Job Description
       Giga Net is actively recruiting to hire Noc Engineer in Baghdad is responsible for: - 
Manage and maintain the GigaNet Monitoring Systems (these report on the status and performance of GigaNet's network, ISP services, and facilities). 

 Fault handling and escalation (identifying and responding to faults on GigaNet's systems and networks, liaising with 3rd party suppliers, handling escalation through to resolution). 

 Provisioning (IP assignment, core network configuration, DNS setup, monitoring and graphing for colocation, leased lines, customer backup, and other customer network services). 

Server builds and installs, application upgrades, network equipment build, and installation. Maintaining hardware serial audits, writing custom monitoring plugins and configuring bespoke graphing. 

Maintenance of WIKI and technical documentation (for NOC) of processes and procedures used throughout normal operations. 

Development of knowledge and skills in network and system administration, particularly with regard to GigaNet's own architecture and platforms. 

Tier 3 Support for co-location, customer backup network, and ISP services. 

Participate in a 24x7 call-out rota if required. 
 What Do You Need to Qualify?

Education
   Bachelor's degree in Software Engineering Or Communication 

  Cisco Certified Network Professional (CCNP) Routing and Switching or higher  
Experience
·         A minimum of 12-18 months experience in a Technical Support or similar role
·         Good communicator with a natural aptitude for dealing with people.
·         Good network diagnostic skills.
·         Basic Linux CLI skills.
·         Basic sysadmin skills.
·         Work well in a busy team, being quick to learn and able to deal with a wide range of issues.
·         Strong analytical skills and the ability to collate and interpret data from various sources. 
·         Ability to diagnose and troubleshoot basic technical issues
·         Familiarity with remote desktop applications and help desk software (eg. Team Viewer, Anydesk).
·         Familiarity with Monitoring systems (eg. PRTG, WhatsUp).
·         Excellent problem-solving and communication skills.
·         Ability to provide step-by-step technical help, both written and verbal.
Competencies:
• Oral Communication
• Written Communication
• Technology Application
• Team Work
• Problem Solving and Creativity
• Behavioral
• Achievement Driven
• Information seeking
• Initiative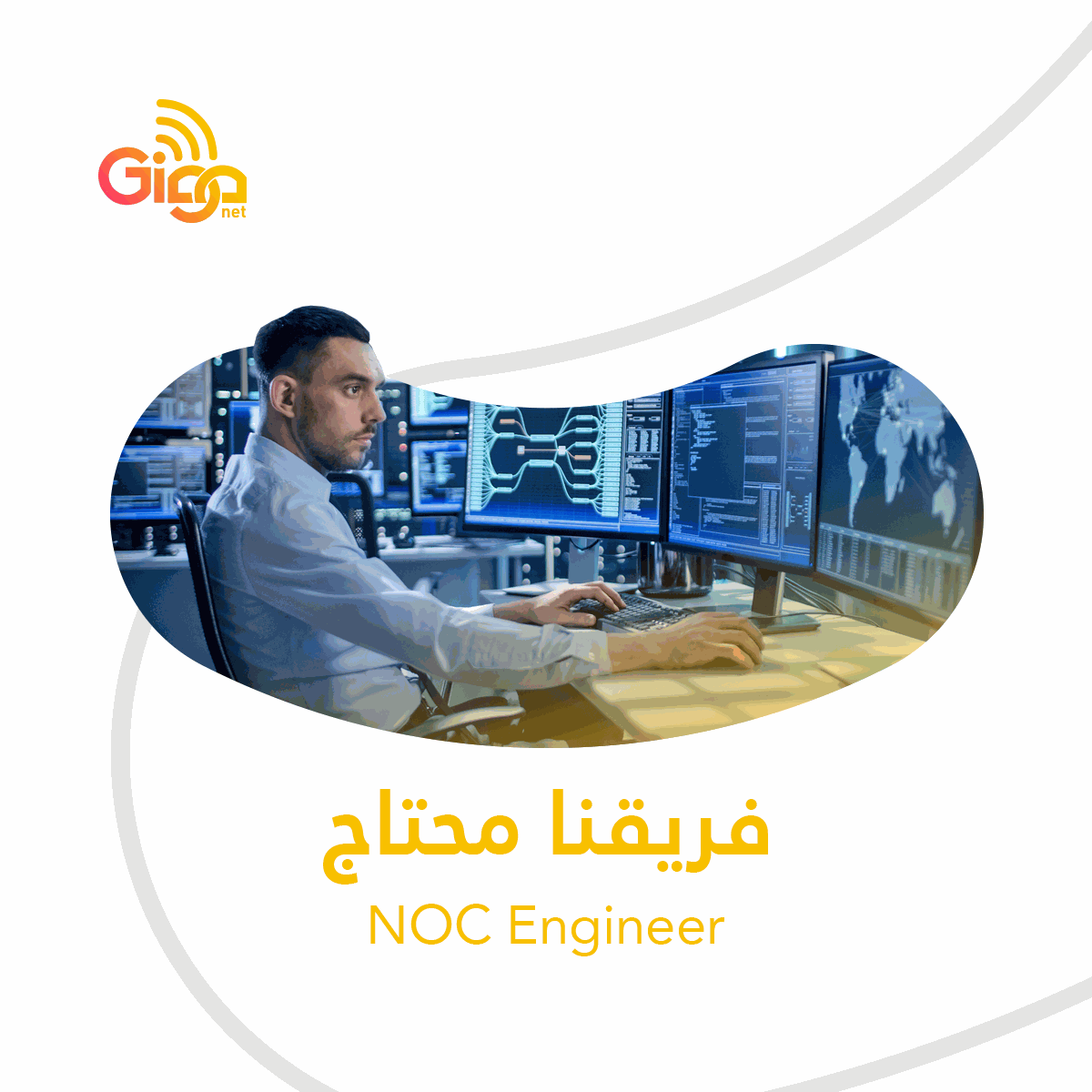 Team / Company Size:
10 / 40 people
Avg Deal Size:
$15k
Sales Cycle:
3 months
Company Growth:
50% YoY
Company Maturity:
Profitable
Need More Info?
Benefits
Healthcare, dental, vision, life insurance, Flexible Spending Account (FSA), Health Savings Account (HSA)
PTOs
Vacation, Sick, and paid leaves
Save on commute
Pre-tax commuter benefitsbr
(parking and transit)
Discount Programs
Brand-name product and services in categories like travel, electronics, health, fitness, cellular, and more
Prime location
Only a couple blocs from BART, Caltrain, Highway 101, carpool pickup, and Bay Bridge.
Sponsored Events
Tuesday Dinners, Monthly Lunch Mixers, Monthly Happy Hour, Annual day event
Sport Activity
Play any sport with colleagues and the bill is covered
Eat & Drink
Peet's and Philz coffee provided all day to order and pantry snacks