Join Our Professional Team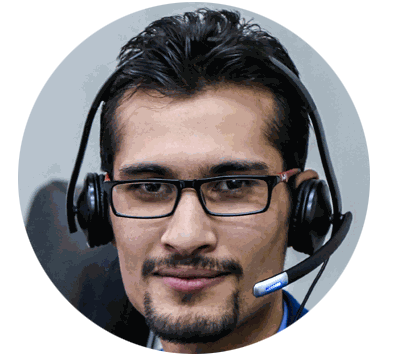 Job Description
 Giga Net is actively recruiting to hire Technical Support Engineer in Baghdad is responsible for: - 
·   Support the Network/Solution Architects by monitoring, supporting, configuring, implementing, testing, and documenting network management solutions in line with the Network  .
·  Customer's Call Request Handling .
·   Issuance of trouble tickets and SMS notifications regarding service-affecting faults to concerned personnel.
·   Make Daily reports based on network status .
· Route Cause Report of different incidents.
·  Follow up different types of work orders based on network modification .
 What Do You Need to Qualify?
Education
 Bachelor of Software Engineering Or Communication Engineer.

  CCNA, Mikrotik MTCNA, Ability to configure & troubleshoot the following devices: Mimosa, Ubnt, Mikrotik & Cisco .  

  Skilled in using MS Office mainly Excel & Word   
Experience
1 year  experience in ISP Filed
Competencies:
• Oral Communication
• Written Communication
• Technology Application
• Team Work
• Problem Solving and Creativity
• Behavioral
• Achievement Driven
• Information seeking
• Initiative