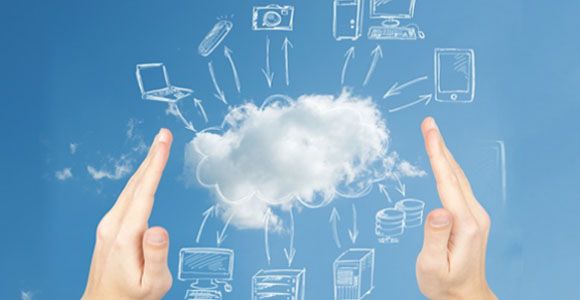 Introduction
GigaNet is an internet service & IT Solutions company Founded in September 2015 to improve internet service standards in our society to reach international standards
More About Us
we work in internet services field since 2004 and at 2015 our professional team decided to start the new brand 'GigaNet' to change the mindset of internet providing in iraq.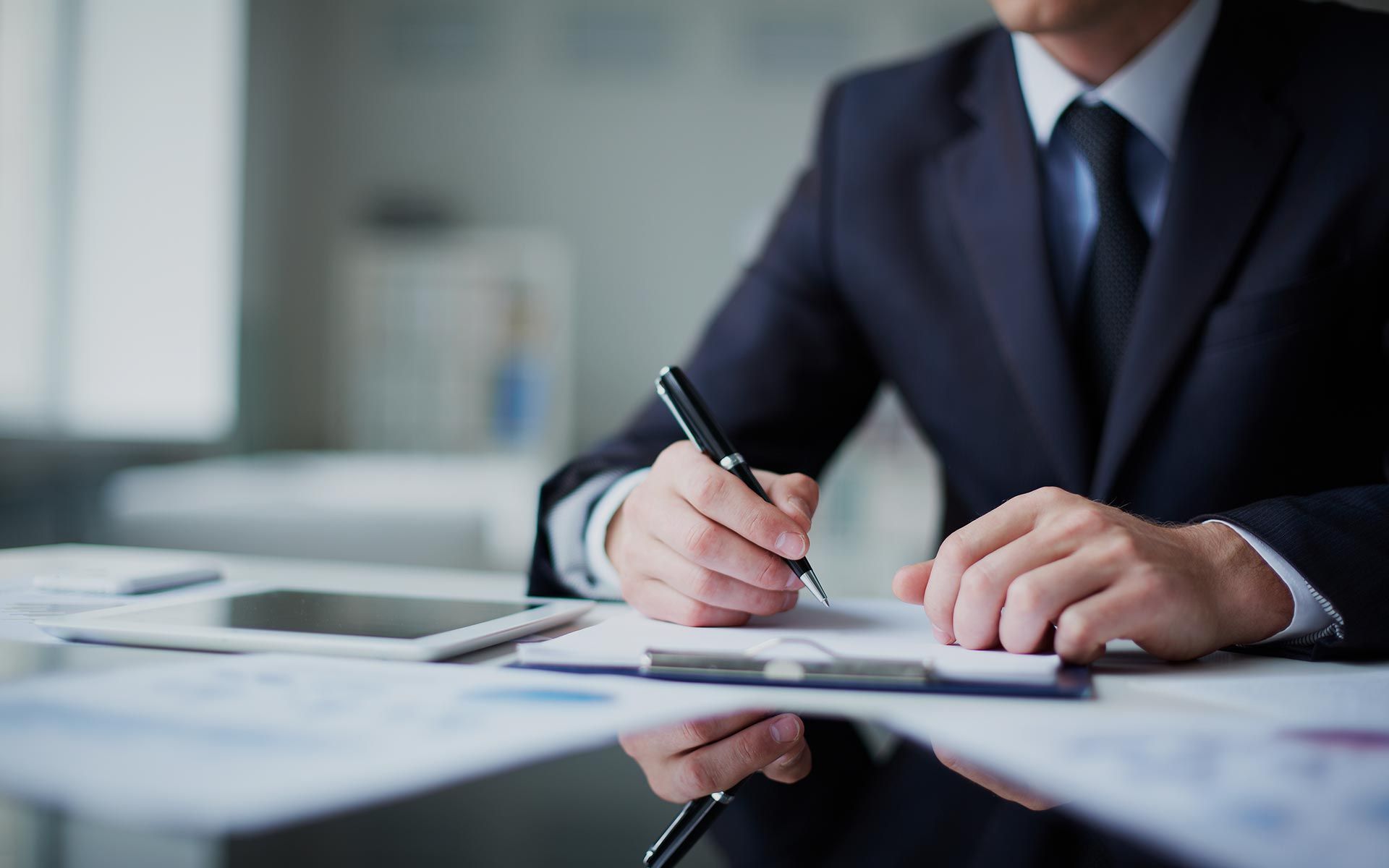 G|Mision
our is to develop and apply an ultimate, innovative new principles of internet Solutions and services in our Society , that help to enrich peoples' lives and businesses and to bring peace of mind . We are committed to consistently improving our quality of services and guaranteeing value creation and difference making. So that we empower , inform, inspire and invest in our employees to be dedicated to honor our mission by make it through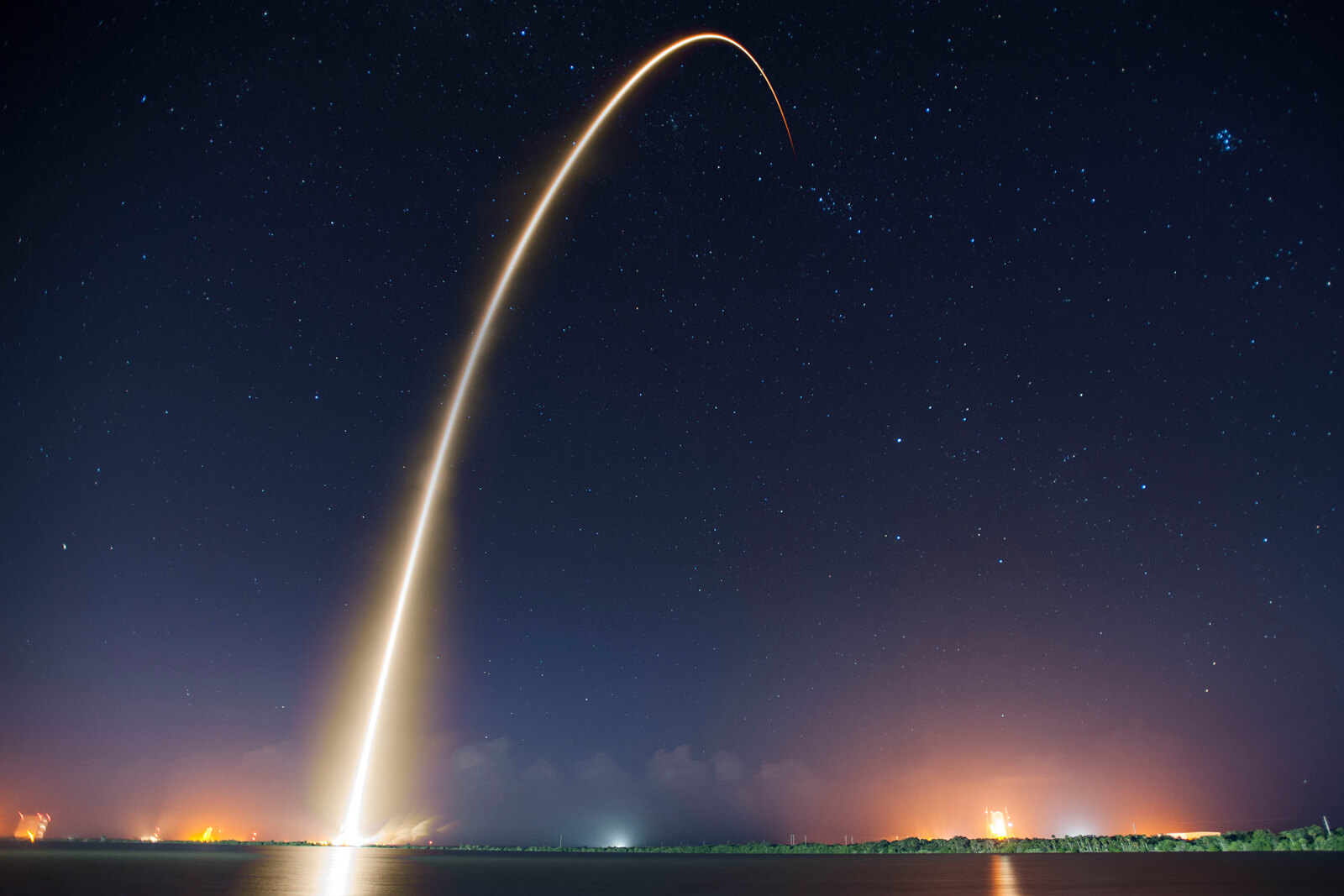 G|Vision
G|Vision is: Striving to become one of undeniable local dynamic leaders in the field of communications in term of innovations and solutions which essential to achieve our mission and make life simpler. And being undeniable Leader serves as Framework that guide every aspect in our Business by defining what we need to accomplish in order to Our mission and conquering all challenges ahead.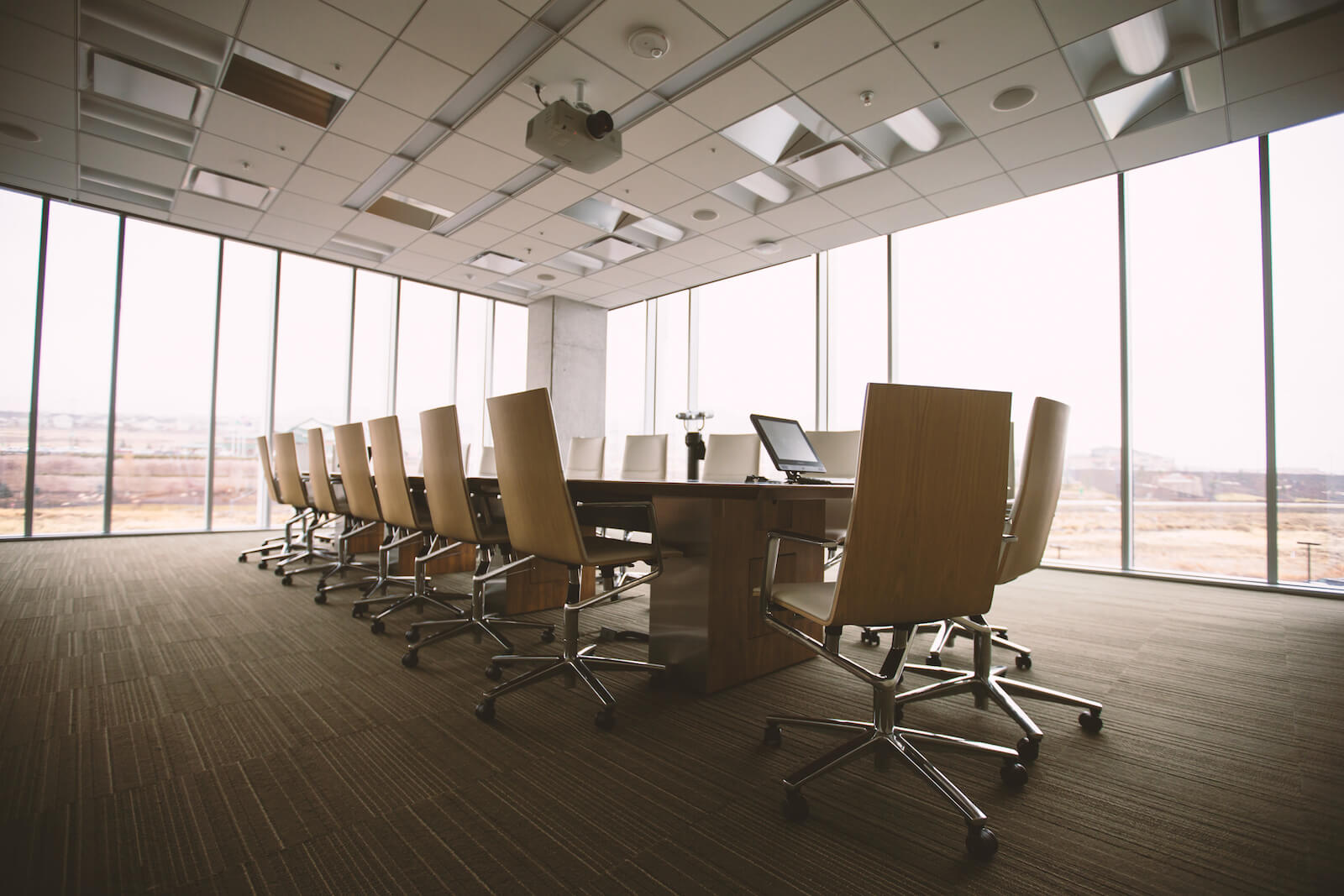 G|Values
The mindset of our work culture are costumer focus, integrity, respect for people and transparency .We expect our employees to share our values, to act transparently and with integrity at all times. We motivate our People to put our values at the heart of every decision they make through strong leadership, offering individual development opportunities and rewarding employees for how they work as well as what they achieve. We want everyone at GigaNet feel proud of the work that they do, the company they work for, and the difference they make. Our core values, and how we conduct ourselves, should be the sold ground that we step on .